ALESSANDRA ROSE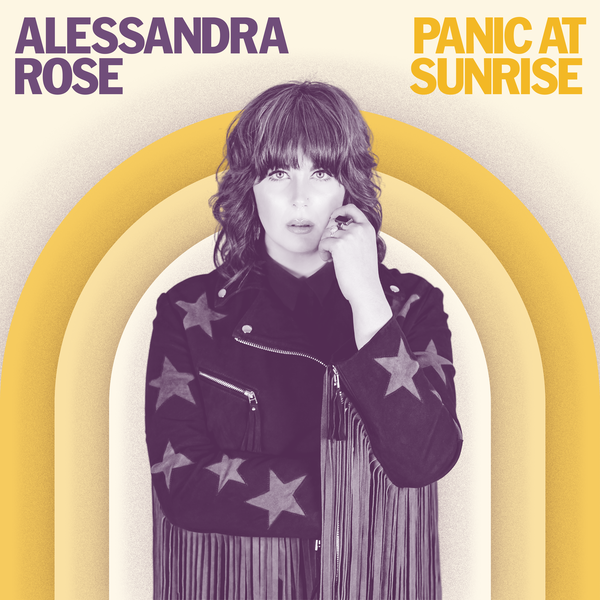 Over a three month span in early 2022, I wrote a collection of songs that eventually became RODEOMOTHH. The album is the synthesis of my heart and soul in regard to the theme of motherhood.

The first single, Panic at Sunrise, weaves deeply personal moments— falling, and staying, in love and facing struggles with my partner and resolving them with understanding. A song that is for anyone who's been in love.

I recorded my unreleased album RODEOMOTHH at Sputnik Sounds in Nashville with my incredible producer Mitch Dane who stretched my imagination and pushed me farther than I could dream. After hearing what Mitch had so carefully crafted, Vance Powell mixed this album. He added depth which let the soundscapes flourish. Pete Lyman mastered the album and not one moment needed to be altered— it was perfectly executed. Everyone collaborating on the project supported my vision and the authentic way in which I wanted to share my story.

When playing the music of RODEOMOTHH live I am able to express the vulnerability of motherhood, while strumming and singing a melody that conveys my spirit. The album encapsulates my determination to be true to myself, without reservation, on and off stage.